Here are some Healthcare IT resources that I use frequently to help me keep up with what's going on in the industry. While I do what I can to help people get started in Healthcare IT, please understand that I do not share vendor-specific training materials, manuals, or any other proprietary material.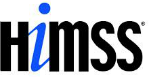 HIMSS: himss.org. This is the "go-to" organization for Healthcare IT. They are widely known for their annual HIMSS conferences. The HIMSS conference is a huge yearly trade show event that books very high-profile keynote speakers. Past speakers have been Gen. Colin Powell and Hillary Clinton. HIMSS 2017 will take place Feb 19-23, 2017 in Orlando. They have a membership program that includes local chapters.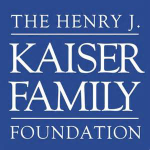 Kaiser Family Foundation: kff.org. This is a non-partisan healthcare research group. You may have heard of Kaiser Health Plan and hospitals. They are from the same family, but KFF is an independent group. Much of what they cover is in the public policy area, but since this directly affects Healthcare IT, it's important to stay up to speed with all that is developing. They have some really good data and videos on understanding the Affordable Care Act, aka Obamacare.

HISTalk: histalk.com. HIStalk is a Healthcare IT blog that I've followed for a number of years. I read it almost every day. They keep up with news developments, hospital signings with vendors and much more. They are also pretty good at chasing down rumors in the industry.

Healthcare IT Leaders: healthcareitleaders.com. This is a deeply sourced blog that covers industry news, policy, EHR trends, population health, and more. It also provides information on consulting, and includes its own job listing page.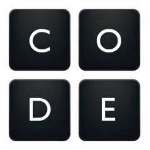 Hour of Code: code.org. I can't say enough good about this organization. They are dedicated to the idea that everyone can dedicate at least one hour to learn a little about computer programming. They have lessons for every age group starting at Kindergarten. They have high-profile support from celebrities and politicians who have answered the challenge to "build something".

Project Management Institute: pmi.org. PMI is the most widely recognized authority on Project Management. PMP and CAPM certifications are governed by them. You can become a member before being certified, and you can find local PMI chapters in many cities.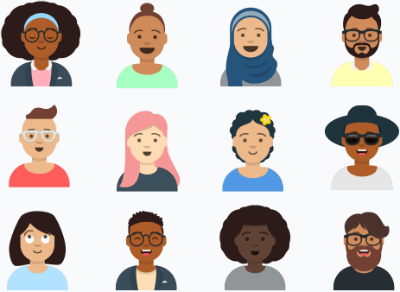 Diversify Tech: diversifytech.co. Diversify Tech is the brainchild of Veni Kunche, a software engineer from the DC area. She tirelessly promotes fairness and diversity in the technology workplace. Her site has resources for hiring managers, a section with scholarships, a job posting board, and more.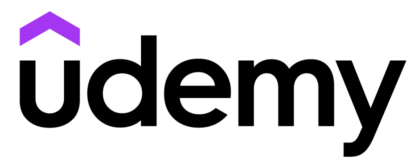 Udemy: Udemy is a source for online instruction courses for just about anything. A specific resource that I recommend is Data Analytics: Intro to SQL using Healthcare Data (SSMS). This course is by Curtis Norman, an expert in healthcare analytics and finance.
---
Tools That I Use All The Time

Canva: canva.com. At some point in your technology career, you will have to create a PowerPoint presentation or some other official document that will be seen by colleagues and customers. If you're not great at creating graphics, you don't have to look that way. Canva is the easiest and fastest way to create a logo or featured image for presentation or marketing materials. Lose the cheesy, unprofessional graphics forever!

Evernote: evernote.com. With the web based tool Evernote, you can organize thoughts and ideas into notebooks and categories. You can format your notes just like in a regular word processor and attach files. Since everything is in the cloud, you can access and share your content from any computer or Smartphone.

Greenshot: In my daily job, I constantly need to capture screen shots of applications to develop tip sheets, or just point out something to my users. The Windows Paint program will do if there are no other options, but fortunately, we have the free tool Greenshot. With Greenshot, you can easily capture whatever is on your screen, then add instruction text, arrows, or other shapes. You can also save as several different file formats.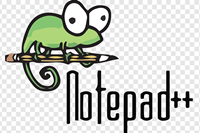 Notepad ++: This is a free code editing tool that I use when working with website files, VBScript, or HTML. You don't have to be a full-time programmer to need a code editing tool. If you have any kind of text-based files that reside on a server, sooner or later you will need to edit them with something more than just the Windows Notepad program.

File Zilla: Every analyst, system administrator, or programmer needs an FTP program to transfer files from a local computer to servers. File Zilla is another free tool that does a fine job at transferring files.
Summary
Article Name
Healthcare IT Resources - HIMSS, KFF, PMI, HIStalk
Description
Here are some Healthcare IT Resources, listing trade groups such as HIMSS and KFF, as well as Health IT membership organizations.
Author
HealthcareITSkills.com
https://healthcareitskills.com/wp-content/uploads/2017/12/cropped-healthit-green-logo-1.png